Jazz Cafe'
Saturday, February 6th
@6:30 P.M.
Waxahachie Civic Center
Information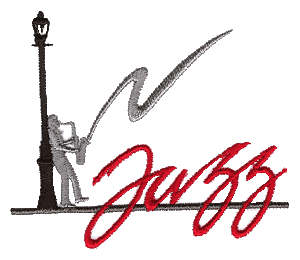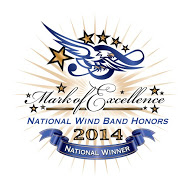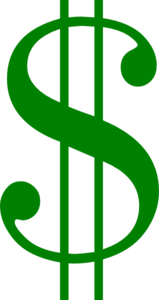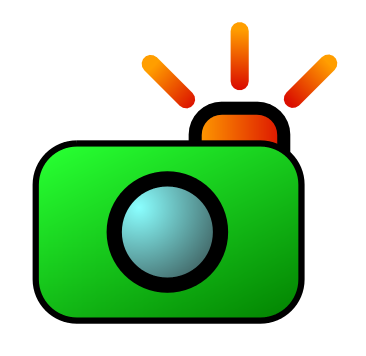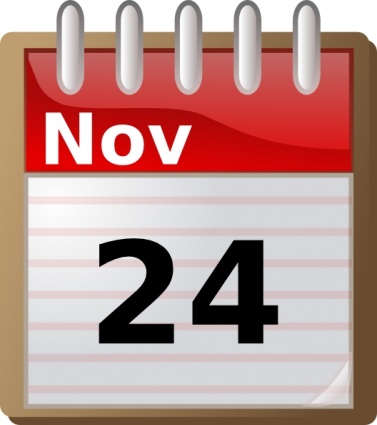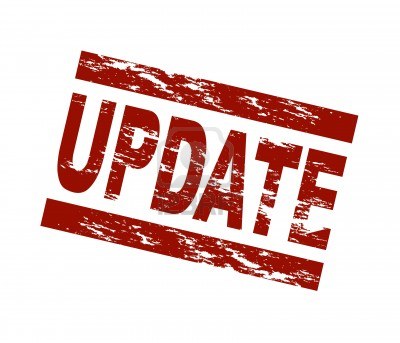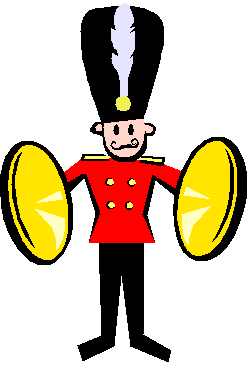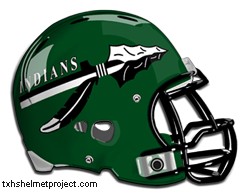 Not receiving e-mails? Check to see if you are on the correct lists:
Apply to WISD
Partners in Education
to become a volunteer
PIE Signup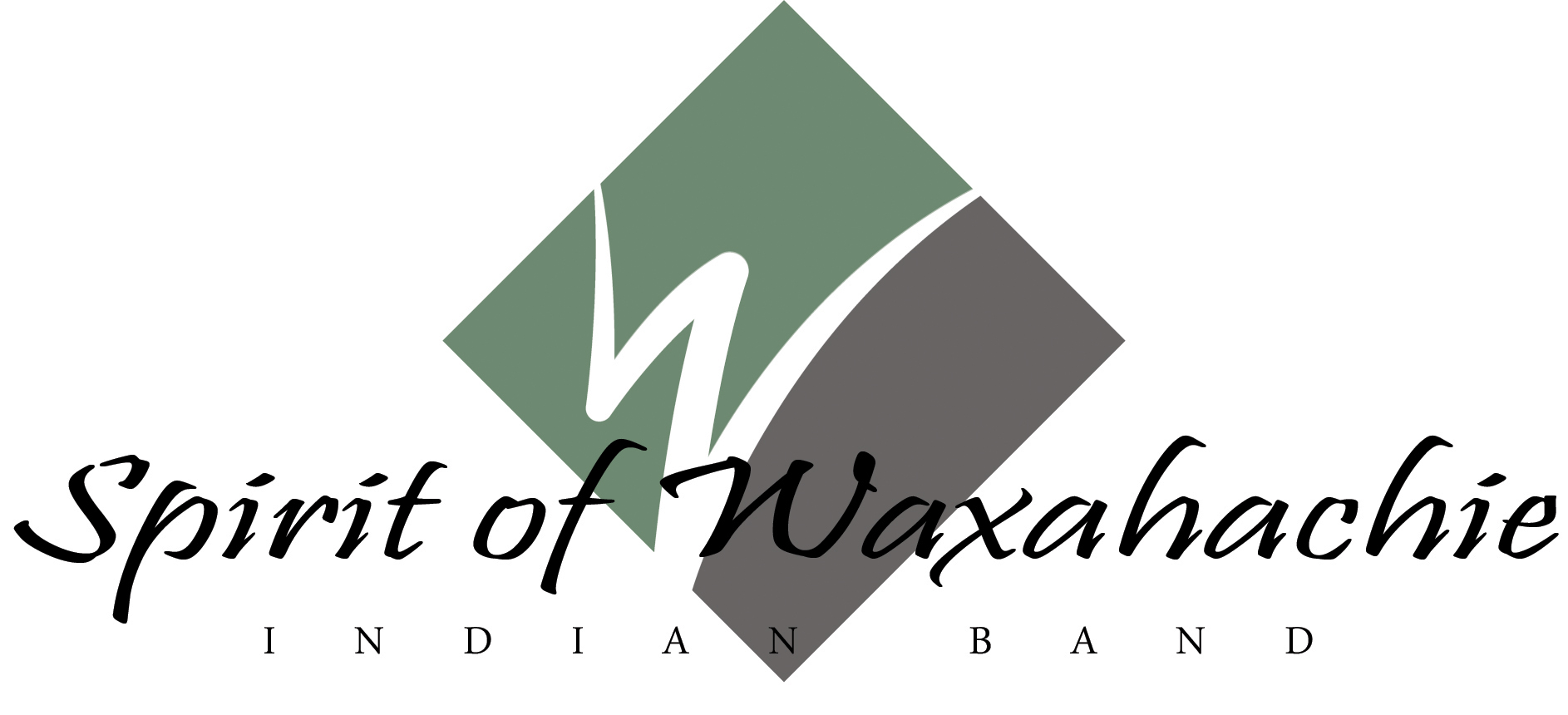 State Marching contest
Congratulations!
7th in State
Conference 5A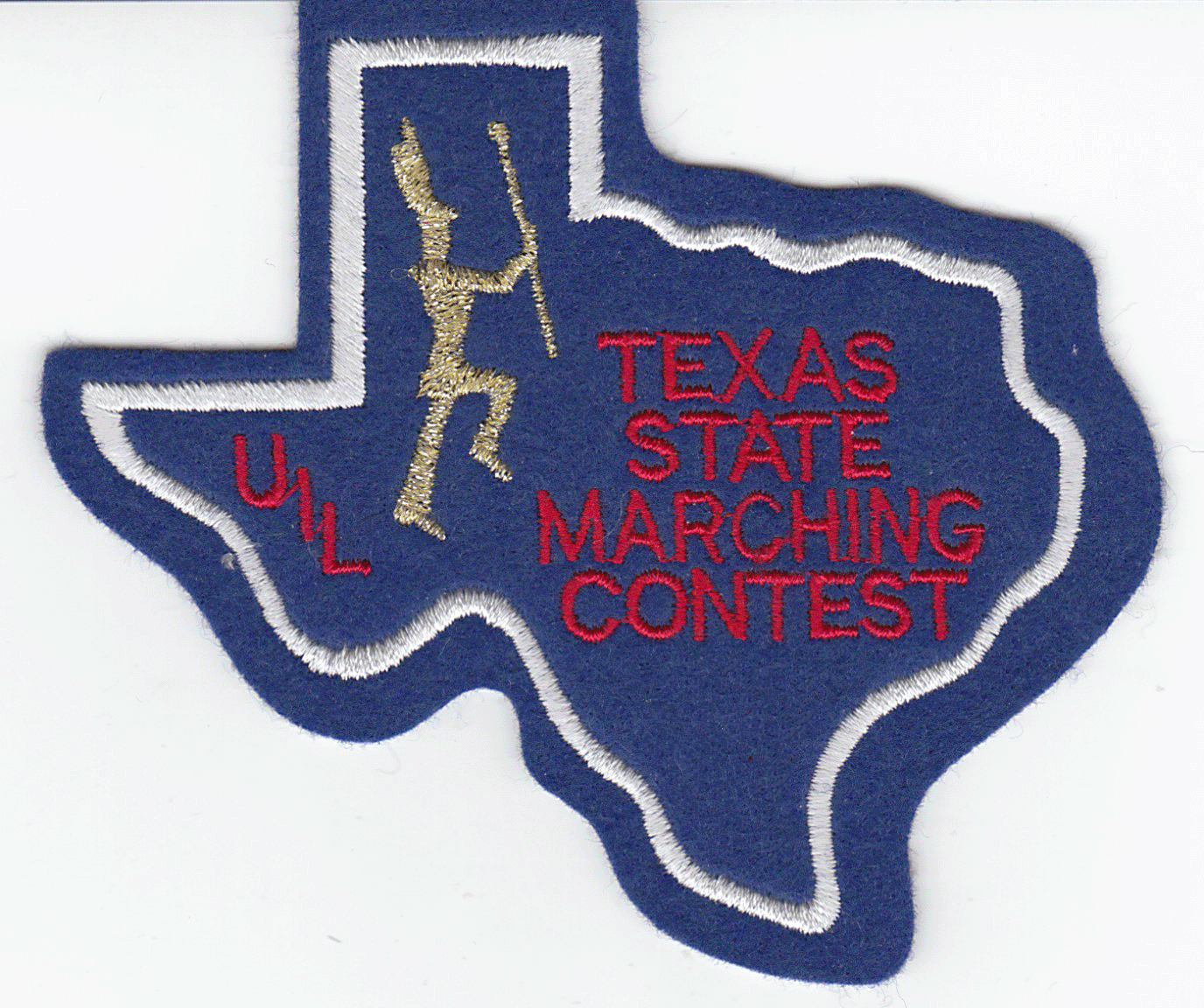 Holiday Concerts
Waxahachie HS Fine Arts Center
Howard Jr High Band
Tuesday, December 8th, 7:00 P.M.
Finley Jr High Band
Tuesday, December 15th, 7:00 P.M.