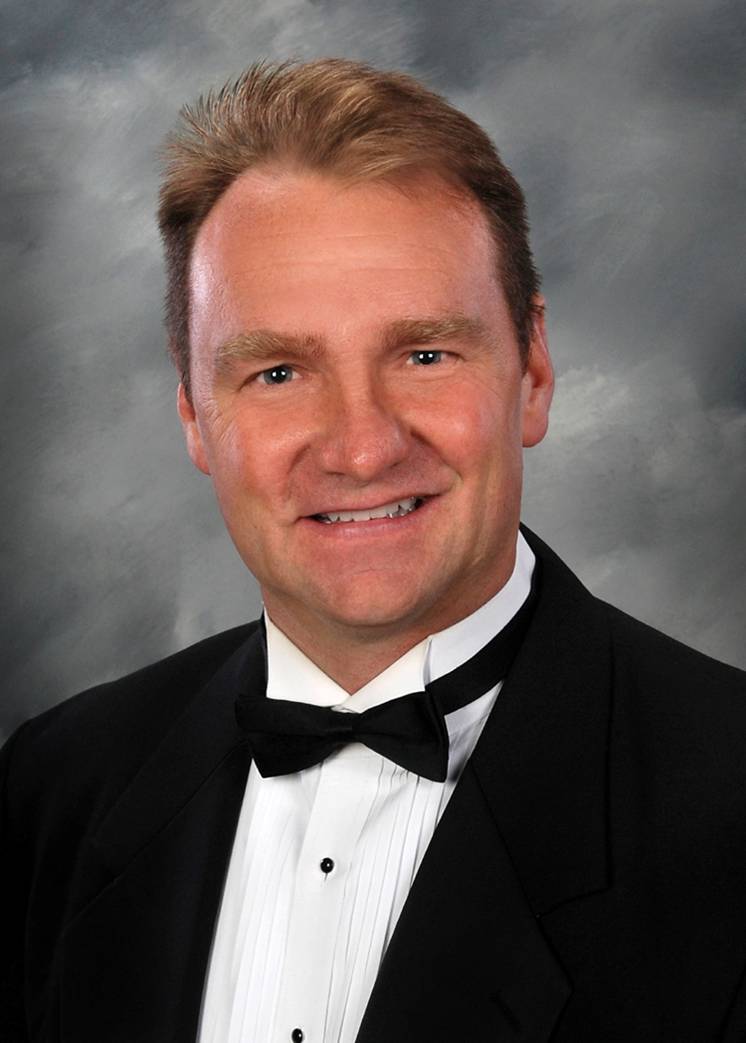 Rich Armstrong-Director of Bands
Rich Armstrong is in his thirteenth year as Director of Bands at Waxahachie High School in Waxahachie, Texas. The Waxahachie High School Band is a consistent Texas UIL "Sweepstakes" Winner, Class Champion, "Best in Class" Winner, and has recently become a Bands of America Regional Finalist.
The Waxahachie Wind Ensemble was recognized as the Texas Music Educators Association 4A Honor Band for 2011-2012 and performed for the 2012 TMEA Convention Clinic. The Waxahachie Marching Band has earned seven appearances in the UIL Texas State Marching Band Contest including four top 10 finished in 2009, 2011, 2013, and 2015.
Rich is a frequent adjudicator and clinician. He maintains professional affiliations with the Texas Music Educators Association, Texas Bandmasters Association, Phi Beta Mu International Bandmasters Fraternity, Texas Music Adjudicators Association, and the Texas Jazz Educators Association. He currently serves as the Jazz and 1A-5A Band Coordinator for Region 20.
Rich served on the staffs of the Cadets, Blue Devils, Carolina Crown, and the Dutch Boys Drum and Bugle Corps before becoming a High School Director in Waxahachie, Texas.
Rich has been happily married to his wife, Denise, for twenty-one years. Denise is the Color Guard Director and a seventh grade writing teacher for the Waxahachie Independent School District. Rich and Denise reside in Waxahachie, Texas with their three children Micaiah, Elijah, and Lilyanna.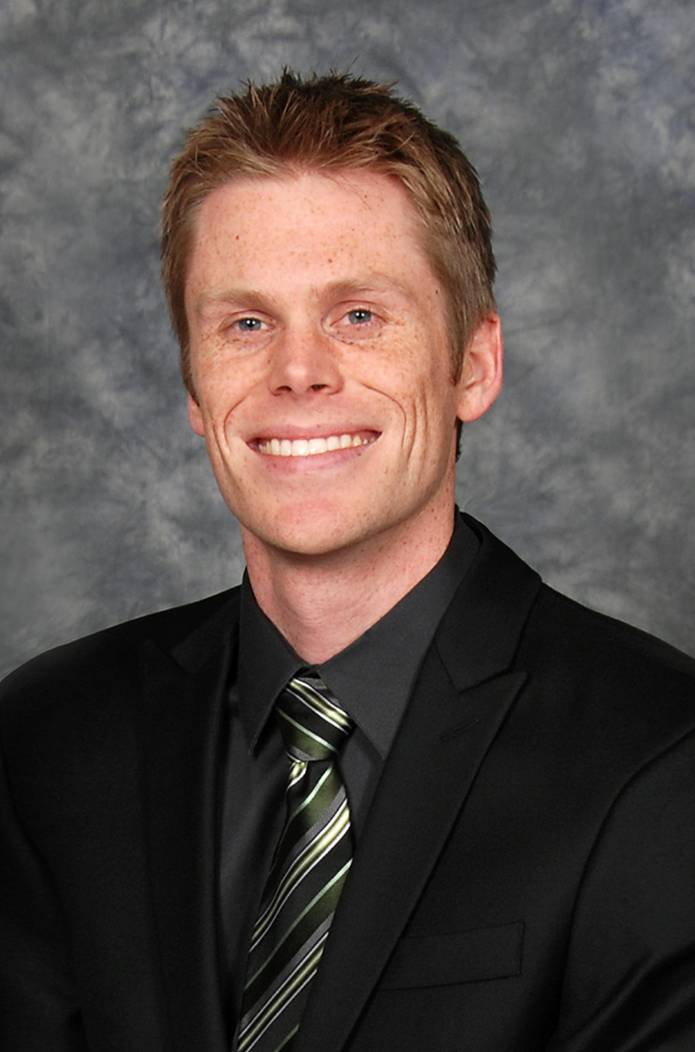 Justin Bell
-
Assistant Director of Bands
Justin Bell is in his third year as assistant director of bands at Waxahachie High School and his sixth year in Waxahachie ISD. His responsibilities include conducting the Symphonic Band, assisting the Honors Band, and teaching beginning flute, double reed, clarinet, and saxophone classes.
Prior to his appointment at Finley, he taught at Canyon Ridge Middle School in Leander ISD where his third band was named "Best in Class" at festivals they attended each year and earned superior ratings at UIL. Mr. Bell graduated Summa Cum Laude from Southern Methodist University with a Bachelor of Music in Music Education. While there, he studied bassoon with Will Roberts and performed all four years with the Symphony Orchestra and the Wind Ensemble. He completed his student teaching in Coppell ISD with Scott Mason and Joey Ashbrook, where he also assisted with the high school band for three years during his time at SMU.
His professional affiliations include TMEA, TBA, and Pi Kappa Lambda.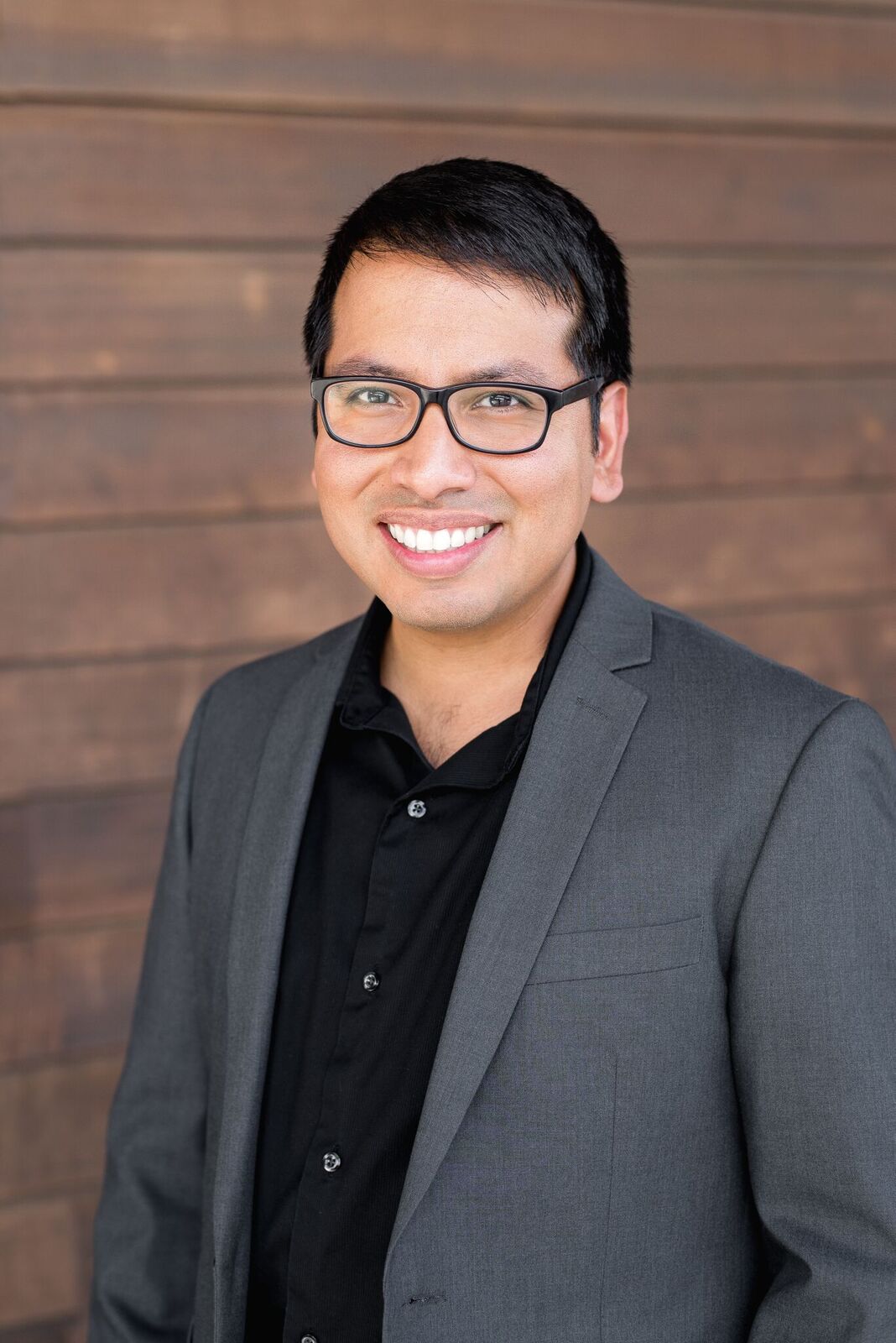 Paul Jaso-Assistant Director of Bands
Paul Jaso is an Assistant Band Director at Waxahachie High School and is in his fifth year as Director of Percussion for Waxahachie ISD. His responsibilities include: marching percussion instruction at the high school, percussion arranging for marching band, percussion ensemble instruction, and teaching beginner percussion classes at Howard and Finley Junior High.
He is an alumnus of the award winning Lewisville High School Percussion Ensemble and is a graduate of Dallas Christian. During his tenure at Lewisville High School, he competed at the Percussive Arts Society International Convention in the individual solo snare drum category and won 1st place at the 2004 convention. In 2006 he placed 3rd in the collegiate division. Mr. Jaso was also a four year member of the Independent World Class WGI Finalist Percussion Ensemble, Surround Sound Percussion.
Under his instruction, the Waxahachie Percussion Ensemble has had success in both the marching and concert realms. At the Lewisville Drumline Invitational the group received 2nd place in 2014, 2nd place in 2016, and was named the Contest Champion in 2015. In the Fall of 2016, the Waxahachie Percussion Ensemble was named a Commended Winner in the Foundation for Music Education's Mark of Excellence Competition.
Influential musicians and percussion educators in his life include J.J. Pipetone, Allen Joanis, Quiyan Murphy, Tyler Orbison, Bill Bachman, Al Dunn, Chad Mason, Hector Gil, Darrin Hicks, Robert Brannock, and many other teachers and friends who have shared their knowledge. His professional affiliations include Texas Music Educators Association, Texas Bandmasters Association, and Percussive Arts Society. He is happily married to his best friend, Cera, and he is a proud father of his three children: Noah, Sonora, and Philip.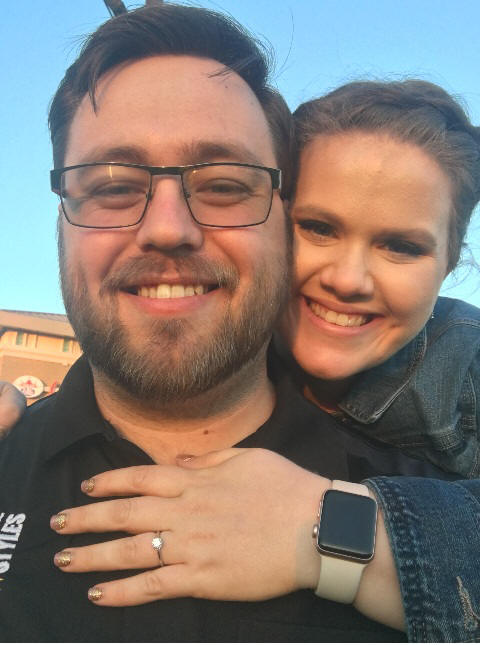 Courtney Melton
-
Assistant Director of Bands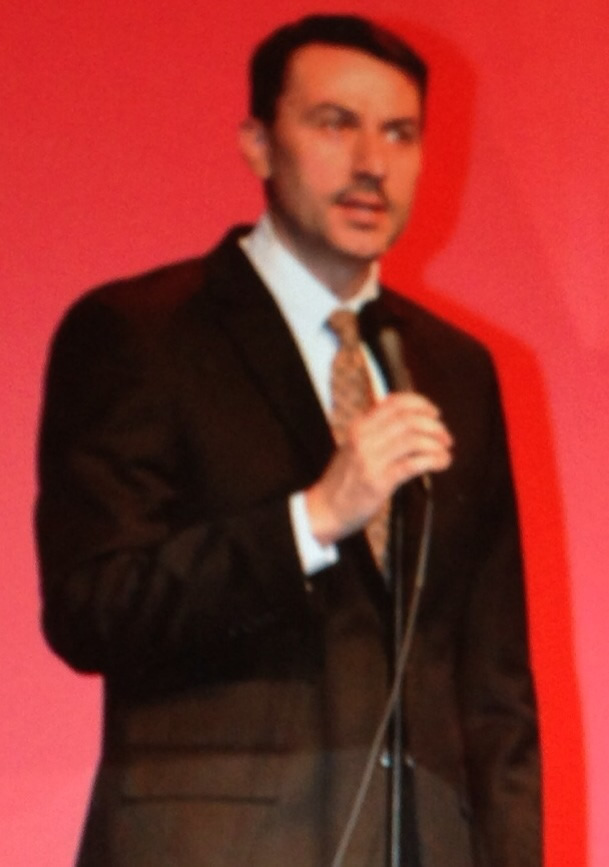 David Ingram-Director of Bands at Finley Junior High
David Ingram has been a band director in Texas for 23 years and is a product of the Longview ISD band program. He is the band director at Finley Junior High School in Waxahachie, TX. His earlier experience includes teaching middle school and high school band in the Leverett's Chapel, Longview, Timpson, DeSoto and Ennis school districts. His bands have consistently been successful at UIL marching, concert and sightreading events earning numerous UIL Sweepstakes awards.
The Timpson High School band was an Association of Texas Small Schools Bands "Outstanding Performance Series" first place winner and was a state finalist in the 1999 TMEA Honor Band competition. The Ennis Middle school band consistently ear 200+ medals at Solo & Ensemble contest and places high numbers of students in the all-region band with many earning first chair. The Ennis middle school band was named a National Wind Band Honors Finalist in 2006 and 2008 and earned the title of Class CCC "Best in Class" and "Grand Champion" at the 2007 Beach Within Reach Band Festival.
Ingram is a member of the Texas Music Educators Association (TMEA), Texas Bandmasters Association (TBA), National Association of Military Marching Bands (NAMMB) and an active member of the Texas Music Adjudicators Association (TMAA).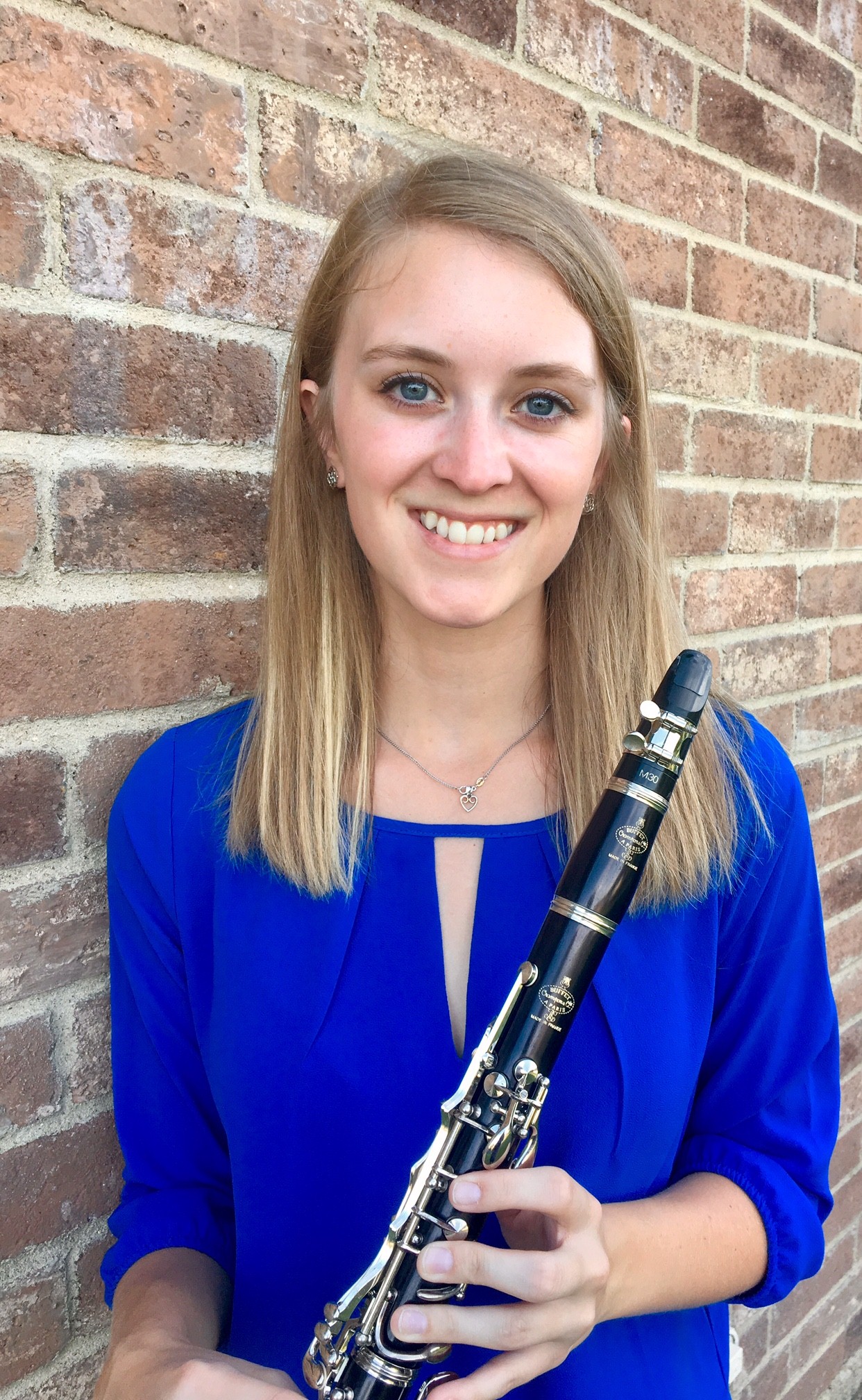 Laura Seale-Assistant Director of Bands at Finley Junior High
Laura Seale is in her third year of teaching middle school band and her first year at Finley Junior High. Ms. Seale holds a Bachelor's Degree in Music Education from Baylor University with an emphasis on clarinet. During her time at Baylor she studied clarinet with Dr. Richard Shanley and Dr. Jun Qian. Ms. Seale was in the Baylor Campus Orchestra, Baylor University Marching Band for two years, and a member of Baylor University Symphonic Band.
Laura has a strong passion for middle school band and is excited to share her love of music with the Finley Junior High Warrior Band!
She maintains professional affiliations with the Texas Music Educators Association and the Texas Bandmasters Association. She is the Woodwind Choir Director and clarinet instructor at the San Jacinto Woodwind and Brass Choir camp.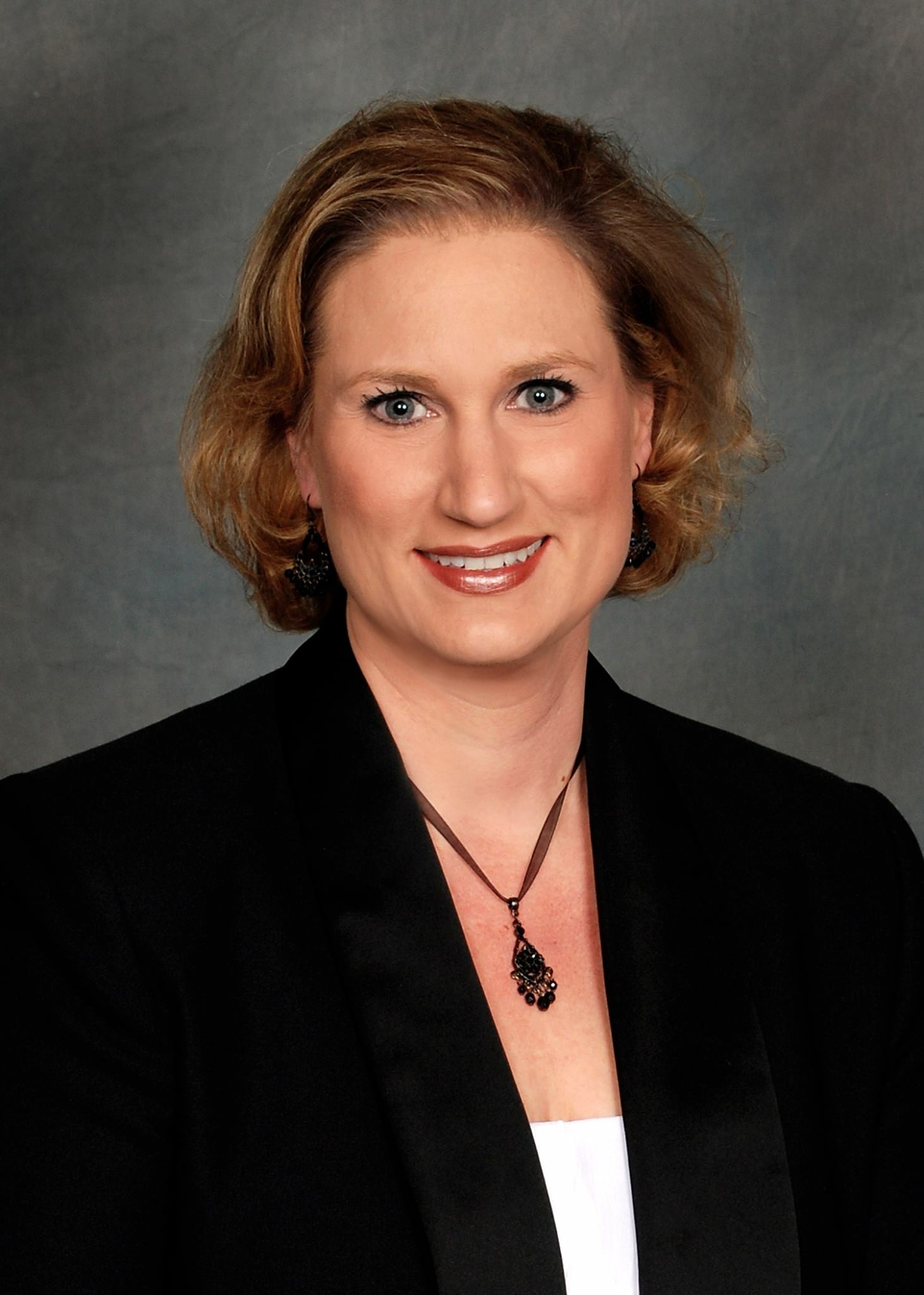 Angelyn Seppeler
-
Director of Bands at Howard Junior High
Angelyn Seppeler is in her tenth year of teaching band and her twenty-third year of teaching music in Texas. Prior to coming back to Waxahachie Angelyn taught in the Ennis, Plano, and Midlothian school districts. Angelyn has received consistent Sweepstakes Awards with her bands. She has been an active private woodwind instructor in the DFW area for over twenty-three years.
She holds a Bachelor in Music Education from the University of North Texas. While attending UNT, Angelyn studied saxophone with Dr. Eric M. Nestler and has been under the direction of Dennis Fisher and Eugene Migliaro Corporon. Angelyn is a founding member of the Yellow Rose Saxophone Quartet.
Her professional affiliations include TMEA and TBA. She has a passion for music, children and their education. Angelyn enjoys spending time with her family, reading, and vacationing. She resides in Midlothian with her husband and two children, Byron and Mara.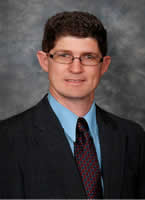 Reggie Cook
-
Assistant Director of Bands at Howard Junior High
Reggie Cook attended Texas Christian University from 1994 to 1998 earning a Bachelor of Music Education. He participated in many ensembles including Wind Ensemble, Symphony Orchestra, Marching Band, Jazz Ensemble and Jazz Combo. His major instruments were percussion and bass in which he was a student of Dr. Michael Kingan and Dr. Nick Petrella. Upon graduation, he taught in Castleberry ISD in which the marching band placed third in the state marching contest and the middle school placed second in the outstanding performance series. He taught three years at Venus ISD at the middle school earning sweepstakes in 2007.

Reggie has been with the Waxahachie ISD program since the Fall of 2007 and his High School Symphonic Band earned sweepstakes at UIL Concert and Sight Reading in 2008, 2009, 2010 and 2011. He co-directed the High School Marching Band to an eighth place finish at the 2009 State 4A Marching Contest. Reggie currently conducts Symphonic II, assists with Symphonic I, and teaches beginners at Waxahachie's Howard Junior High School. Reggie resides in Alvarado with his wife Tracey and two children Ryan and Katy.
Denise Armstrong
-
Colorguard Director
Roman Montoya
-
Colorguard Director